Now son, I'm gonna give it to you straight. In this world there's some folks that got it, and some that don't. These 7 pugs, man, they got it.
I've been around the block my share of times, and let me tell you, I know when a fella's got it. This here pug, he's got it.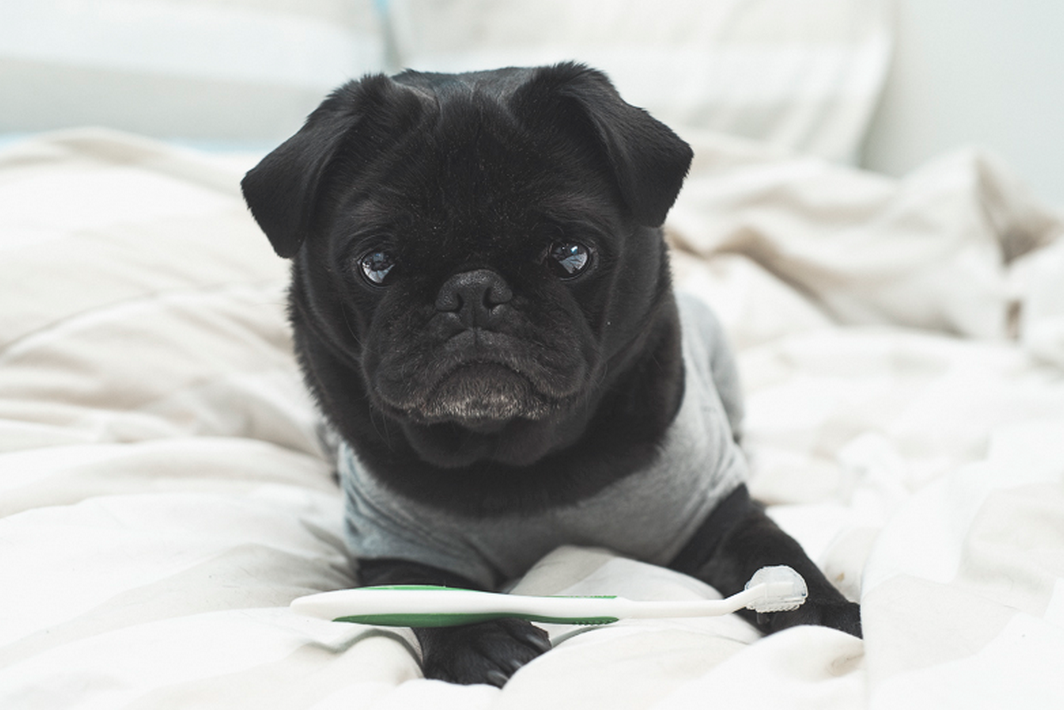 My old mentor Fat Sugar Davis, he had it, and he always told me, "son, if someone's got it, you'll know. It's a feelin' deep down in your gut." Well, I'm lookin' at this here pug, and boy, there ain't no doubt about it. She's got it.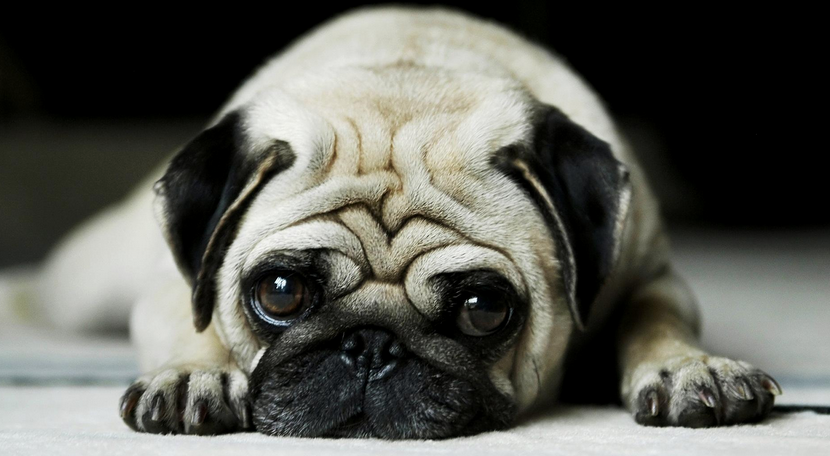 3. Ooooh, you better believe this pug's got it!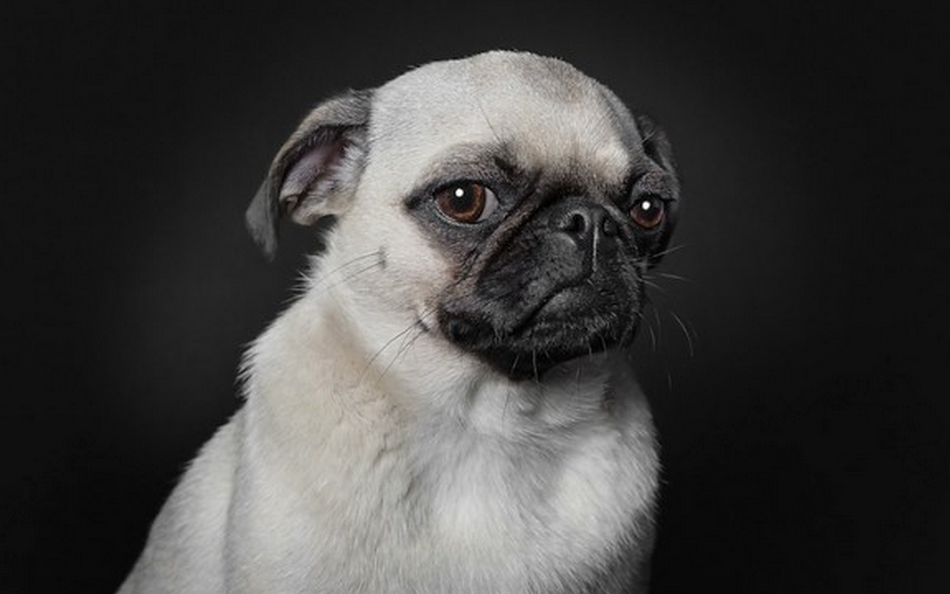 Now old Fat Sugar Davis, if he were still around this pug would have him doin' backflips! This pug's got it and then some!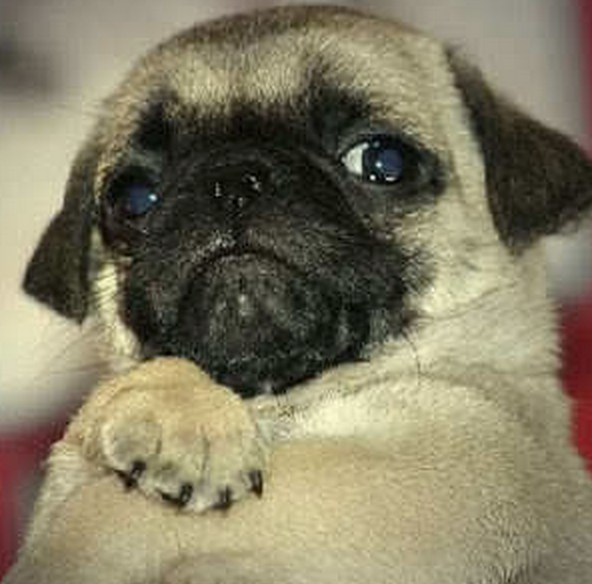 This one's got it for sure!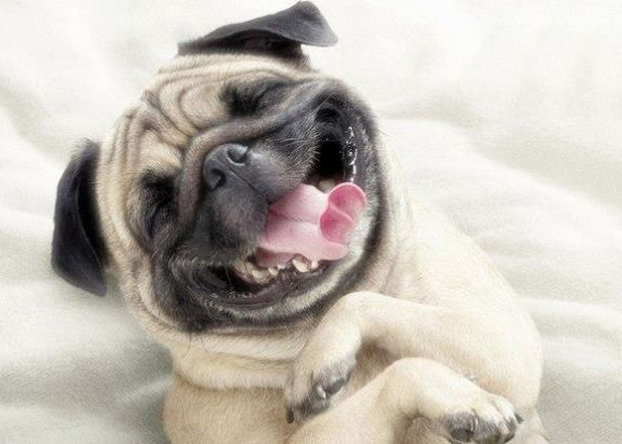 Hot damn! I ain't never seen anybody what's got it like this pug!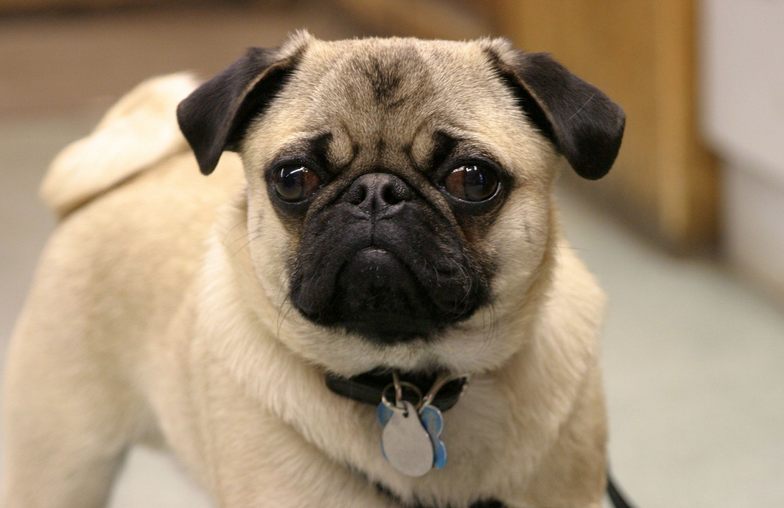 Lawdy, this pug's gonna be the toast of the town, mark my words. Those last six pugs, they sure got it, but this one's really got it.