Hosting a holiday party this year, but concerned that your guests might be uncomfortable when they realize that your cool new apartment is actually a vacant lot that used to be a fast-casual Mexican eatery? Check out these crafty decorations that will totally overshadow the scent of non-GMO carnitas still lingering in the air.
---
1. Hand-cut snowflakes. Unlike precisely-crafted Chipotle burritos, no two snowflakes are alike!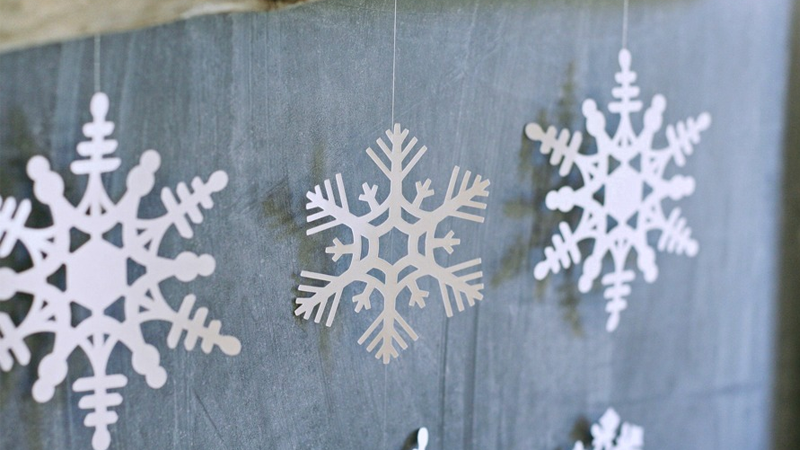 ---
2. Nothing says "this is my home and NOT an abandoned Chipotle, don't worry!" like this bowl of frosted pinecones!
---
3. Cinnamon-scented homemade holiday candles made with this recipe will put a sense of cheer in the air—no way this party closes at 10 p.m.!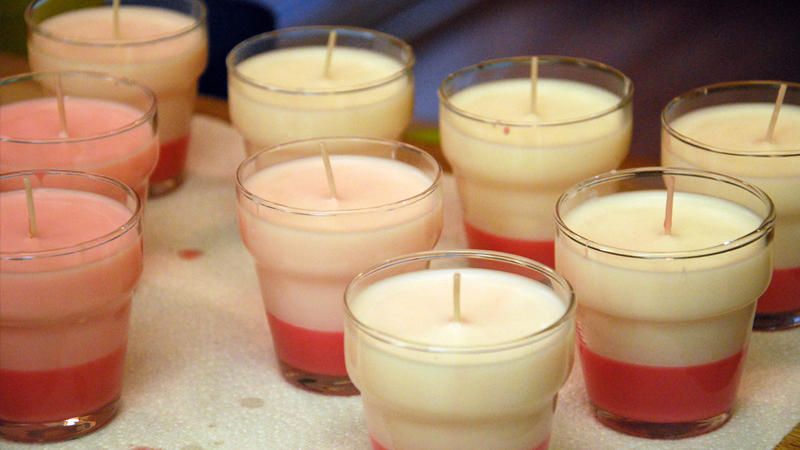 ---
4. Dimming the lights to a soft glow will show off these adorable snowflake-themed candle holders and (bonus!) hide the aluminum sheets that cover your walls.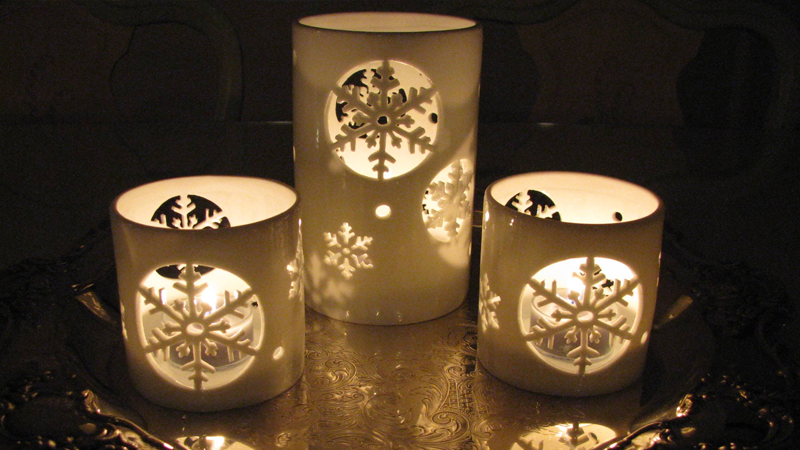 ---
5. Add a pop of shimmer to your holiday table with these gold confetti placemats and the ghost of the employee who gave away guac without an extra charge will blend right into the background!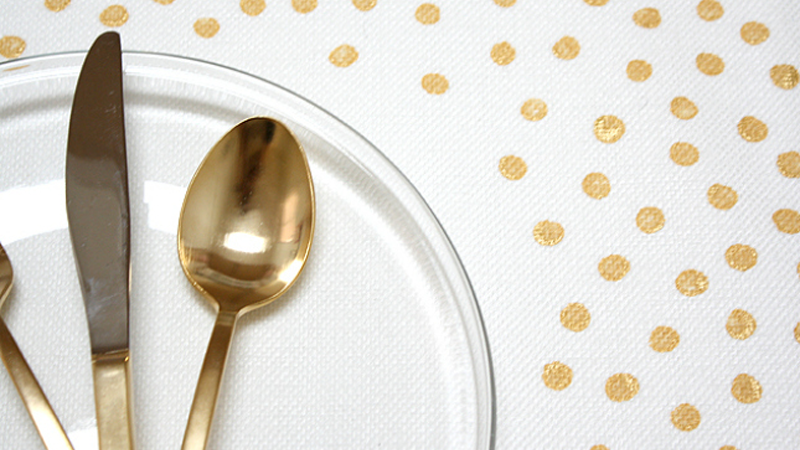 ---
6. This peppermint bark is a simple recipe for any home kitchen, so no one will ever suspect that you actually have a restaurant-sized cooking space hidden away.