There's no question: Everyone's favorite new movie is Star Wars: The Force Awakens. Bringing back old characters while also introducing us to new ones, George Lucas has once again stolen our hearts just as Amy stole mine. When I saw the film, I couldn't help but notice the similarities the characters and Amy share. So here's an artist's rendition of classic Star Wars characters, reimagined as Amy, the one that got away.
Warning: Spoilers!
---
1. Kylo Ren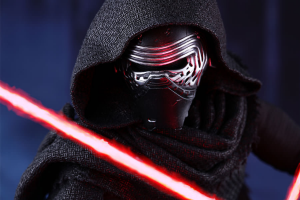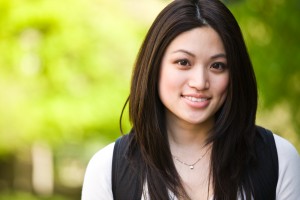 Just like Kylo Ren betrays his father, Amy betrayed me. Please, Amy! Come back to my side.
---
2. R2D2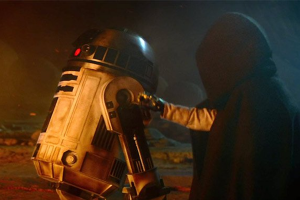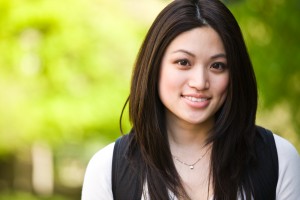 R2D2 probably has Netflix. Amy loves Netflix. We used to watch it together all the time.
---
3. Rey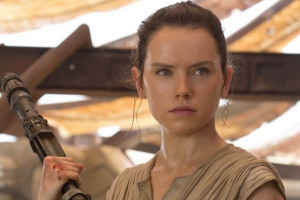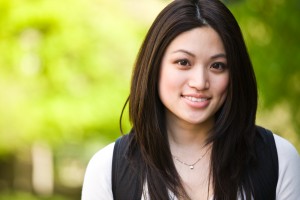 Amy also has beautiful eyes.
---
4. Finn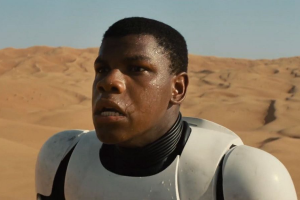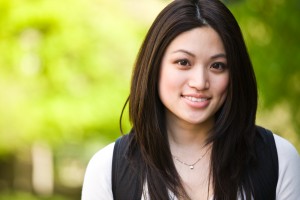 Unlike Finn, you didn't give me a chance to prove myself. Just one more shot, that's all I ask.
---
5. Yoda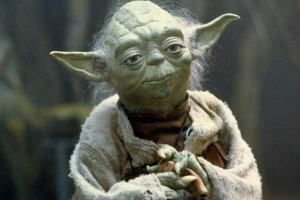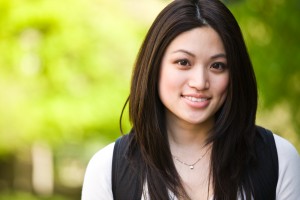 Miss you, I do.