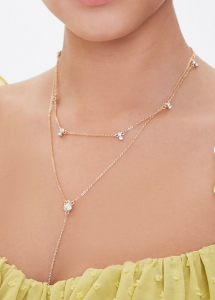 Layered Rhinestone Necklace
Très chic! This layered necklace is a surefire way to look as elegant as ever as you contract a nasty case of tetanus.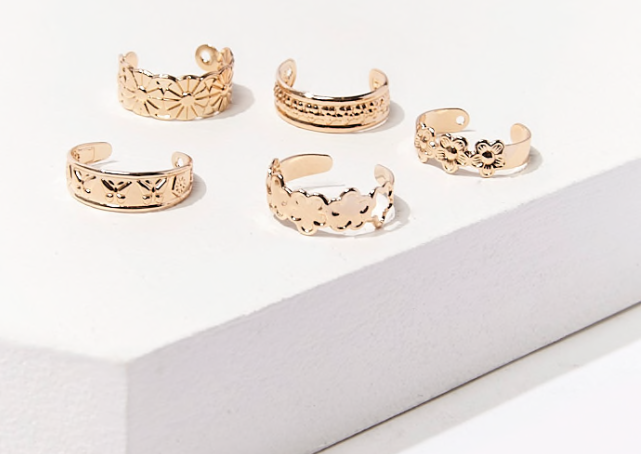 Floral Toe Ring Set
Try out these toe rings if you want to show off your pedicure or add a little extra bling to your step! Alternatively, you could use them to fast-track your way to muscle contractions and spasms.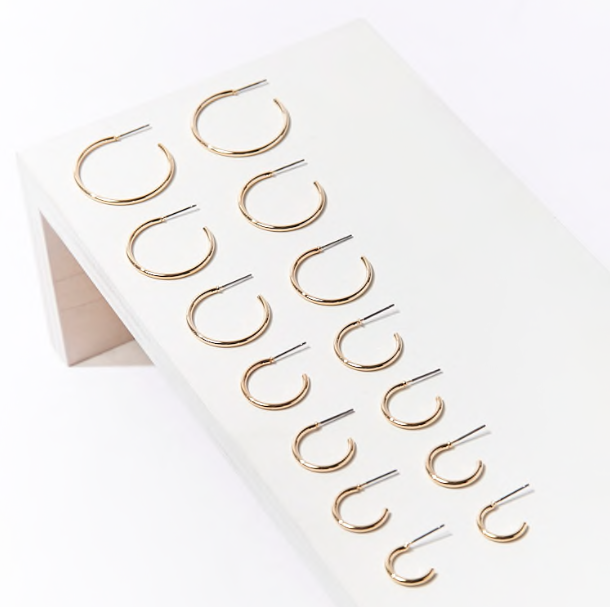 Assorted Hoop Earring Set
This set is perfect for the indecisive fashionista who can never decide what size earrings to wear! It's also perfect for those of us who can't decide if we want a little bit of tetanus or a lot.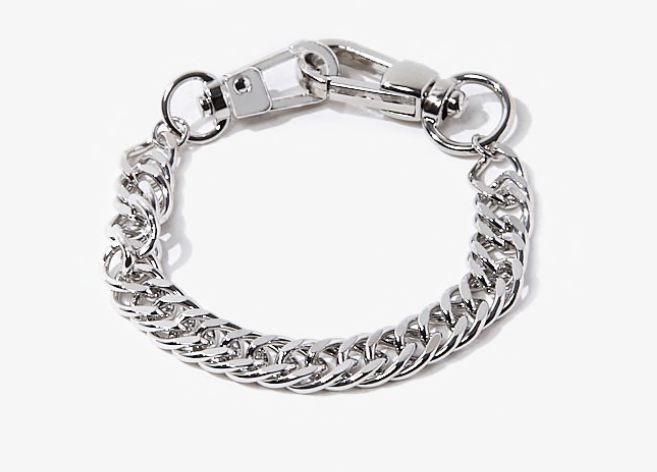 Chunky Chain Bracelet
At only $5.99, this fashionable bracelet is a steal! Just make sure to factor in the costs of a hospital visit for when you inevitably contact a mild-to-severe case of tetanus.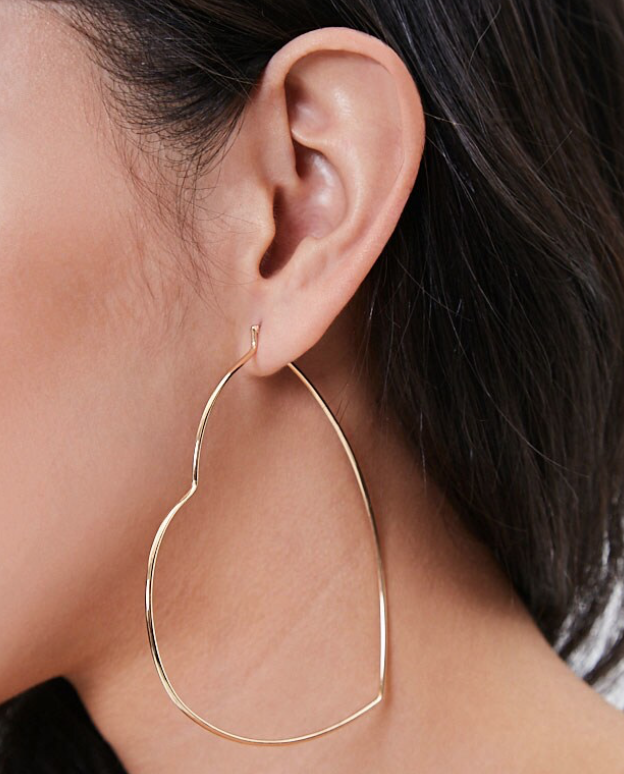 Heart Cutout Hoop Earrings
These earrings are sure to make you stand out in a crowd of any size, from a party of two to a swarm of millions of clostridium bacteria being injected into your bloodstream.