1. Maria, age 4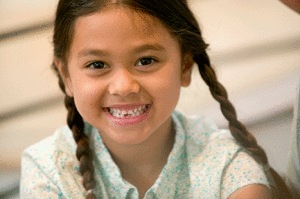 This adorable go-getter recently received five whole dollars in startup money from her grandparents on her birthday.
2. Jake, age 3 ½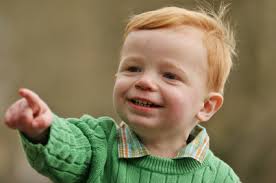 While most of his peers are spending their time playing with toys and soiling themselves, Jake has already started a piggy bank.
3. Colin, age 1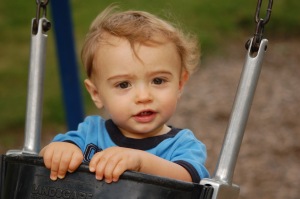 This little fella is currently weakening his household's economy by regularly throwing his food on the floor, thus forcing his parents to spend more money on wet wipes. Way to think outside the crib!
4. Grace, age 2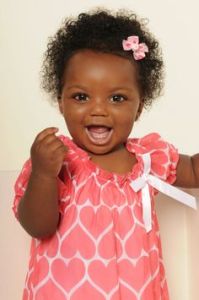 Proving her knowledge of the value of money, she was recently seen sucking on a quarter. Choking hazard be damned!
5. Matthew, age 1 month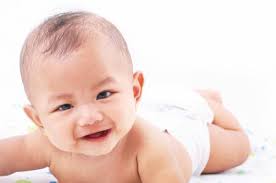 This young risk-taker got a head start on success by being born 2 months premature.