Every Muppets fan has a favorite Muppet, the Great Gonzo. So what does your favorite Muppet, Gonzo, say about you?
As a Gonzo fan, you are boundlessly creative. You can always think of a novel solution to a problem.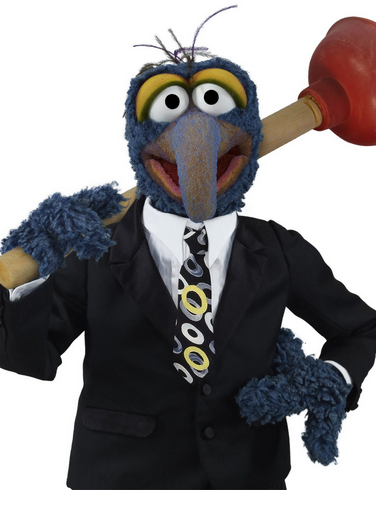 Like the Great Gonzo himself, you are highly unique and often misunderstood.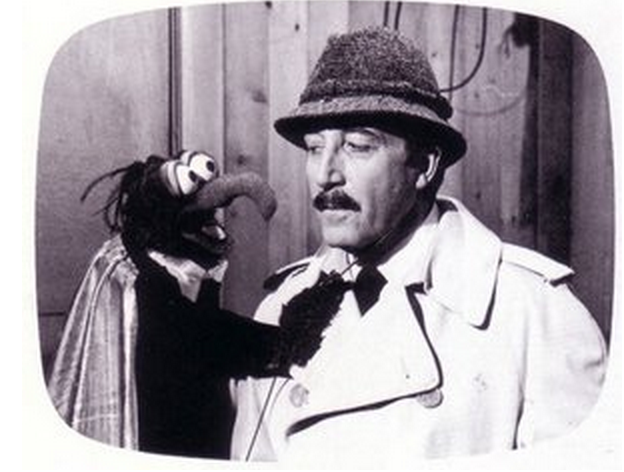 You're awkward in social situations and sometimes feel like an outsider.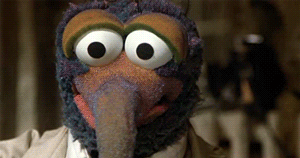 The only thing you like more than Gonzo is food.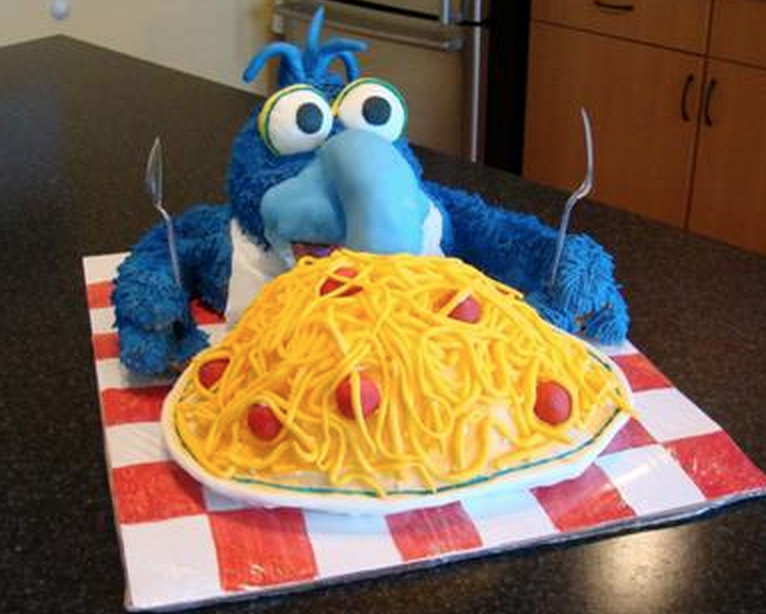 Your BFF is the Rizzo to your Gonzo.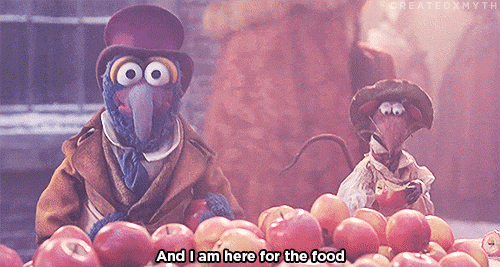 You love adrenalin highs. Maybe a little too much.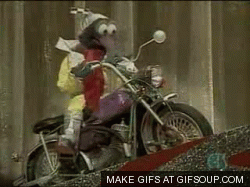 Just like Gonzo's nose curls towards himself, you tend to be introverted.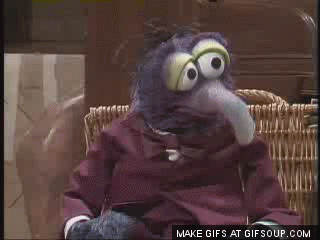 You're more of a chicken person than a dog person.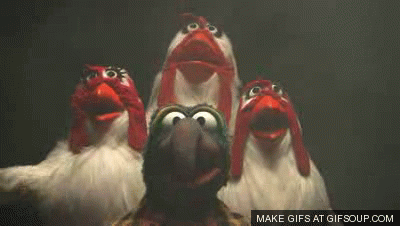 Your favorite Muppet Movie is

Muppets From Space

, because Gonzo is the protagonist.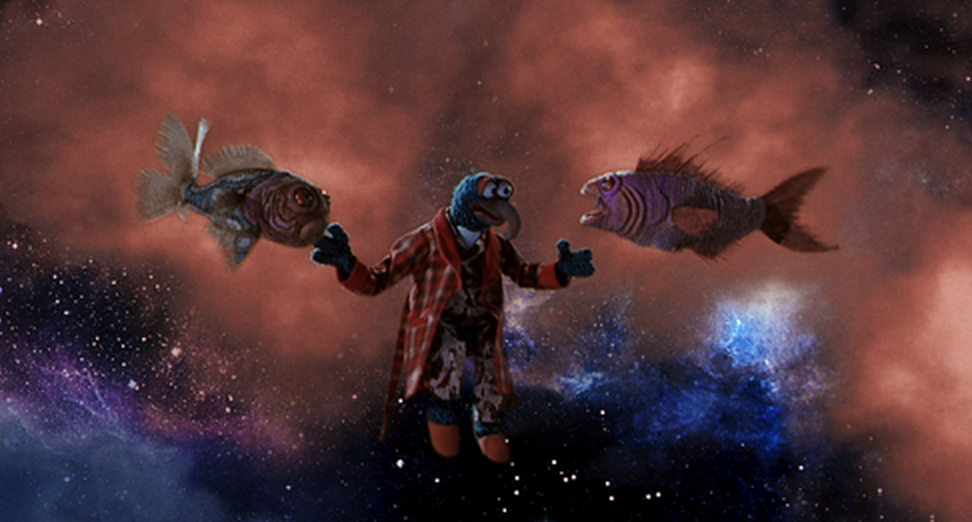 You have an insatiable zest for life!