Purple: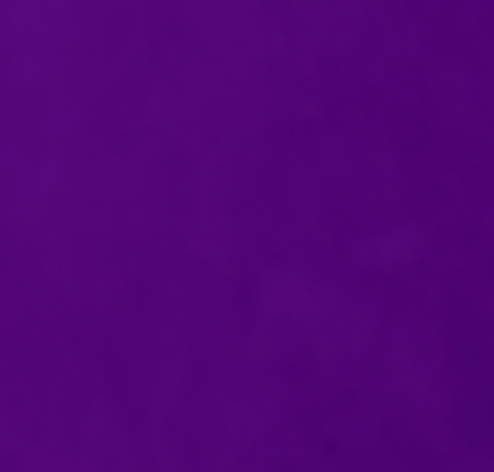 Purple has a very similar hue, but you can rest assured it's not blue.
Orange:

Orange is the most dissimilar color from blue.
Yellow: As a child you're taught to associate yellow with positivity, but as you grow older you realize it's not blue.
Green:
Very close to blue. Totally understandable if you mix them up.
White:

Add a splash of blue, and there you go: blue.
Black: Way too dark to be blue.
Red:

Whatever you do, try to remember that red is not blue.