People from all walks of life come to this Arby's parking lot to get deep dicked. Let's meet these special customers:
Jane Arthur, Age 46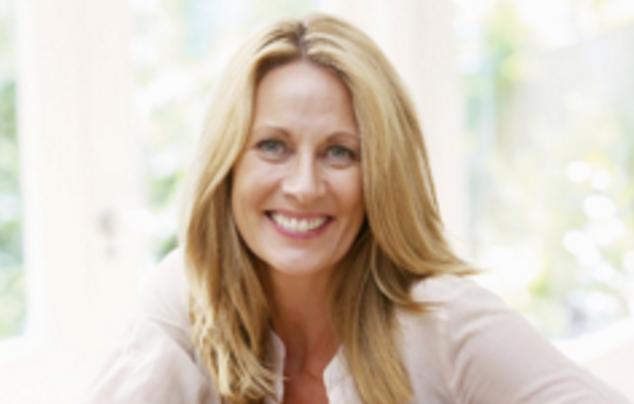 This mother of four knows the importance of taking time for herself. When the stresses of home become too much to bear, she opts for a nice deep dick at the local Arby's parking lot.
Daniel Loff, Age 28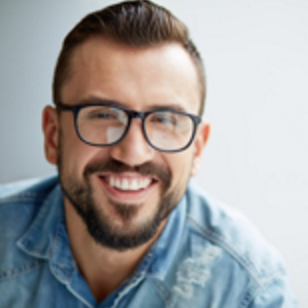 This guy is thinkin' Arby's. More specifically, he's thinking about that deep dicking he got at Arby's after the Giants beat the Saints 52-27.
Helen Chang, Age 34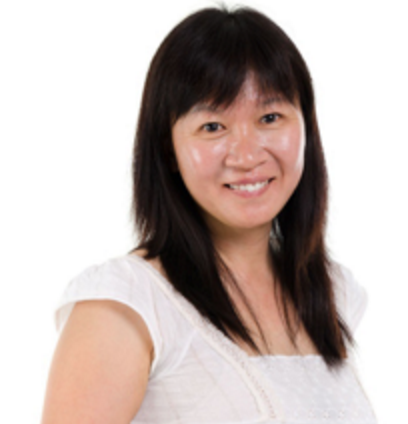 This is Helen. She loves tending to her herb garden and reading Neruda. Her friends say she's always the first person to lend a hand when someone is in need. She got deep dicked at Arby's seven times this summer!
Sofia Alvarado, Age 17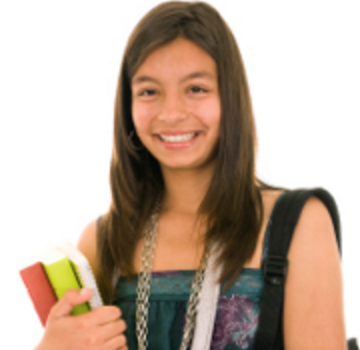 This honors student got deep dicked by the football captain in an Arby's parking lot. Way to go, Sofia!
Rob Mason, Age 67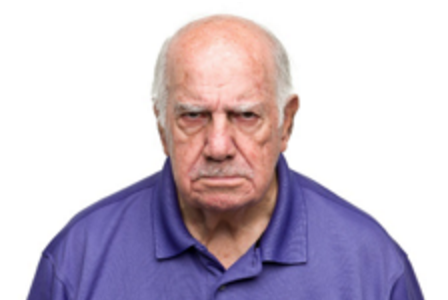 In 2010, Rob had triple bypass surgery. He knows the importance of living a full life while he's still able, so he allows himself a little indulgence now and then. He loves chocolate ice cream and a thimble of bourbon, but nothing beats a Sunday evening deep dick at Arby's.
Angela Hartzell, Age 24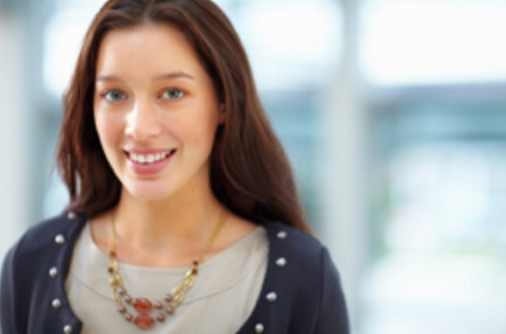 My girlfriend got deep dicked in an Arby's parking lot before I met her. Yikes! No more smokehouse brisket for you, Angela.