Music: it's been around for generations. We all have our favorite songs, from the sad ones to the happy ones, the loud ones, and more. We've compiled a list of six lyrics from songs that are a true example of what it means to put words behind music.
---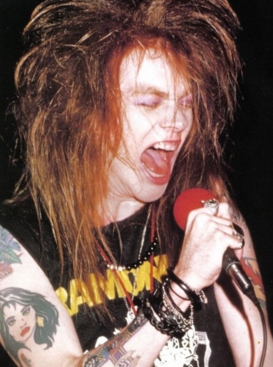 1: "Her hair reminds me of a warm, safe, place" —Guns N' Roses, "Sweet Child O' Mine"
This phrase, sung in front of guitars, a bass, and a drum set, is a great example of what happens when you move your voice up and down while talking.
---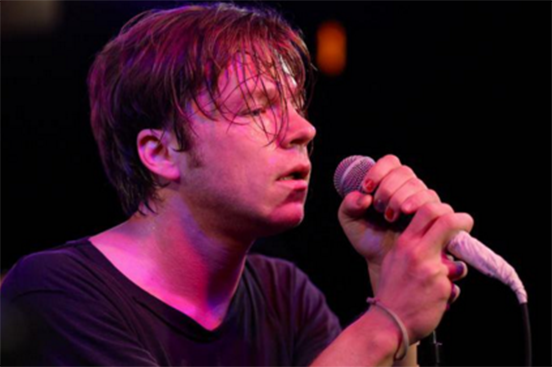 2: "I was walking down the street, when out the corner of my eye, I saw a pretty little thing approaching me" —Cage the Elephant, "Ain't No Rest for the Wicked"
Here is an example of a sentence, but when you put a band with instruments behind it, it turns into a lyric.
---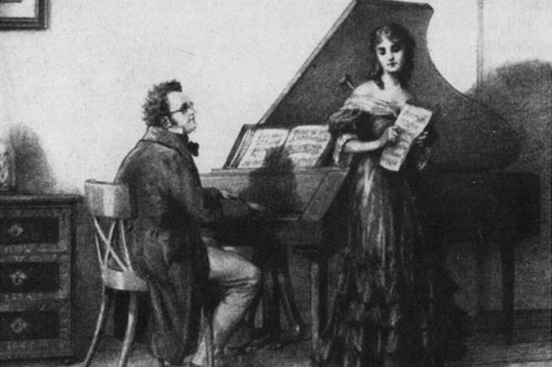 3: "Ave Maria, gratia plena, Dominus tecum" —Franz Schubert, "Ave Maria"
Now this is a lyric if we've ever heard one.
---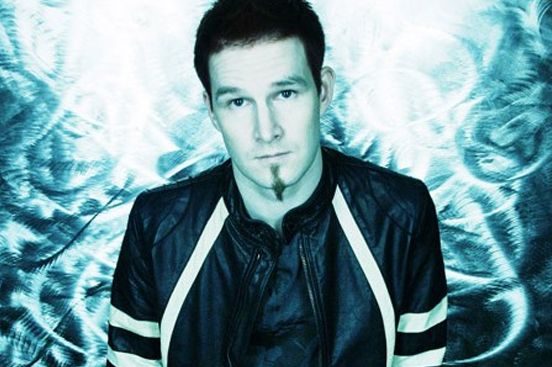 4: "Na na na na na, da da da da da da da, de de de de de de de, doo doo doo doo doo doo doo, da da bum" —Darude, "Sandstorm"
Okay, not technically 'lyrics,' but you get the idea.
---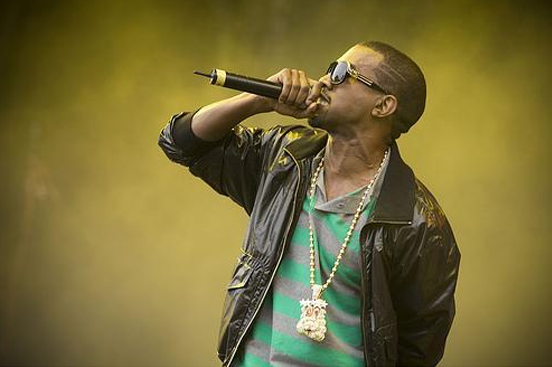 5: "Now that, that, that, that don't kill me can only make me stronger" —Kanye West, "Stronger"
We'd understand if you confused this collection of words for a stuttering motivational speech, but you can rest assured it is indeed a lyric.
---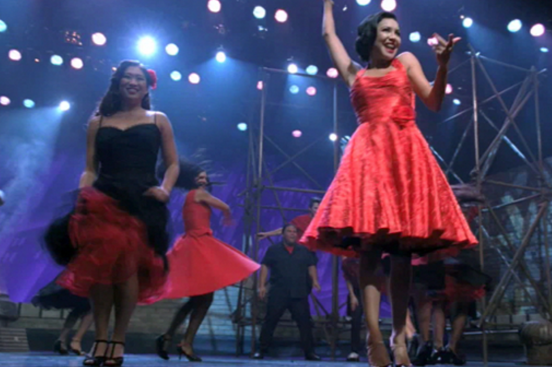 6: "Knobs on the doors in America, wall-to-wall floors in America!" —Stephen Sondheim, "America"
Another prime example of a lyric.