They say booty is in the eye of the beholder. But we're pretty sure we can all agree, these "pieces" are all fine art.
---
 1. Whoa, that's a fat ass. I like that. It's got a good amount of muscle, but still seems bouncy enough that you can have fun with it.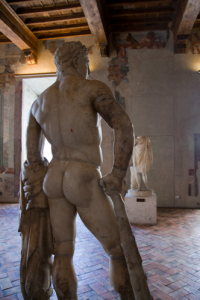 ---
 2. Here's a statue of a dude named Maximus. Gluteus Maximus, that is. I'd be staring at those ripped triceps if it wasn't for that ridiculous booty.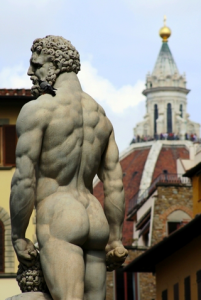 ---
 3. I wonder what they're doing. Whatever it is, it's hot as shit. The way those fat butts are grinding against each other? Damn.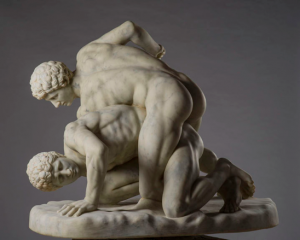 ---
4. That's a pretty cool sword he's got there. But it's got nothing on dat cake.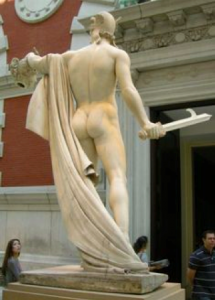 ---
5. Whatchu looking for, girl? If it's that fat ass of yours, it's behind you. And let me tell you, it's gorgeous.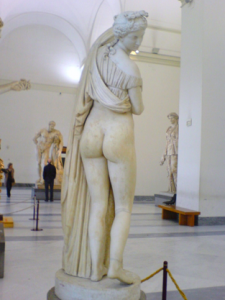 ---
6. Multiple booties!