We all remember hearing the news. What was supposed to be a routine mission turned into a national tragedy as the Challenger space shuttle exploded on national television. Now that the brave astronauts who perished on that fateful day have been out of the spotlight for a while now, we bet you're wondering: "Whatever happened to that crew? Where are they now?"
---
1. Francis R. Scobee, Commander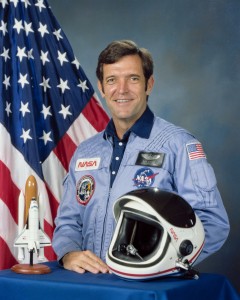 Scobee's body was the only one completely recovered after the tragedy—it pays to be the Commander! He's now buried in Arlington National Cemetery.
---
2. Michael J. Smith, Pilot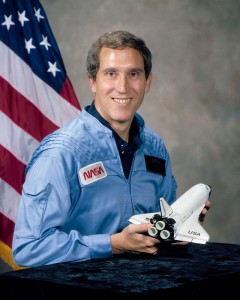 A couple limbs and what seemed to be parts of Smith's torso were found following the explosion, so they couldn't exactly give him an open casket funeral—his remains were cremated and are now sitting on his beloved widow's dresser.
---
3. Ronald McNair, Mission Specialist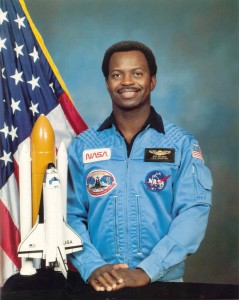 McNair's full body was never found, but you can see his wedding band in an awesome display at the National Air and Space Museum in Washington, D.C.
---
4. Ellison Onizuka, Mission Specialist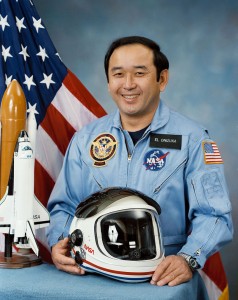 Everyone knows Onizuka was quite the Red Sox fan, and his ashes were fittingly scattered in left field of Fenway Park.
---
5. Judith Resnik, Mission Specialist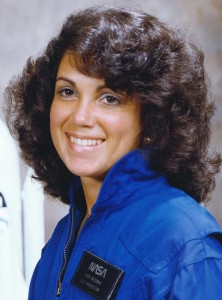 Resnik's resting place is in her family's backyard. It's very peaceful, from what I've heard.
---
6. Gregory Jarvis, Payload Specialist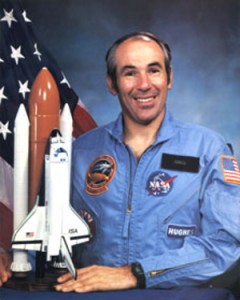 Jarvis' remains were also cremated, and his ashes were subsequently fired into space. That mission, ironically, went smoothly.
---
7. Christa McAuliffe, Payload Specialist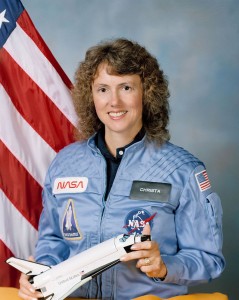 McAuliffe's body was never actually recovered, so I guess you could say she's all around us.