---
1. Tuck this photo behind your mirror so you can see it every morning when you get ready. You'll almost be able to hear my Aunt Gayle saying, "I just found a great recipe for Weight Watchers white chicken chili. Only 4 points!"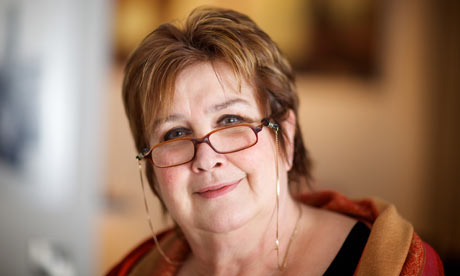 ---
2. Make copies of this picture and glue them to strips of cardboard to make bookmarks! You can see my Aunt Gayle's eyes peering out from every book on your shelf.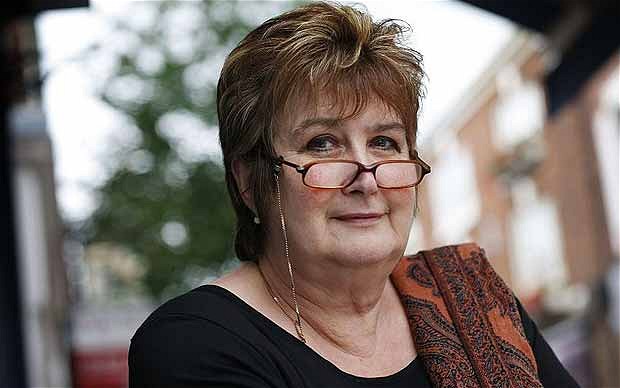 ---
3. Hang this photo of my Aunt Gayle on the wall above your desk to add some much needed inspiration to your study space.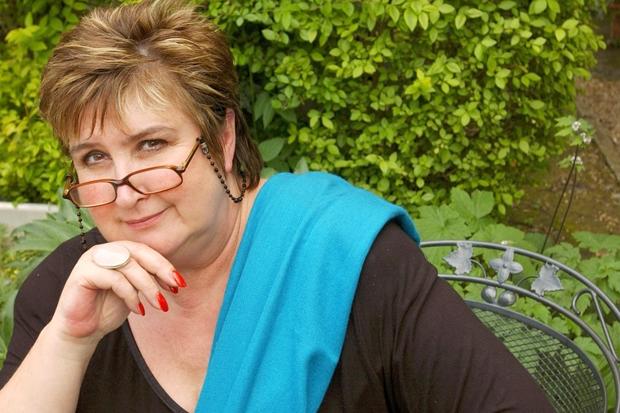 ---
4. Get this photo screen printed onto a cheap throw pillow and keep it on your bed. These doggies know: there's nothing like a cuddle with my Aunt Gayle.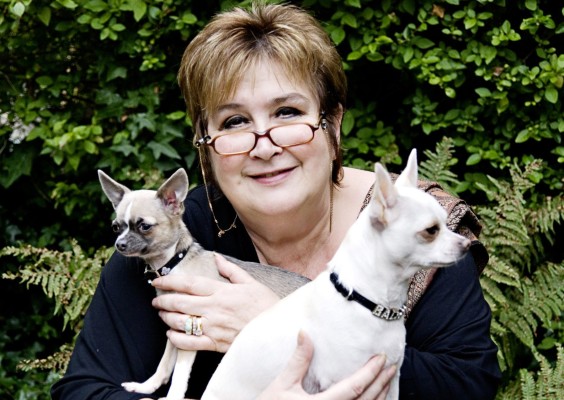 ---
5.  Stick this photo in a DIY frame to make your bedside stand a little more fancy. As my Aunt Gayle would say, do it up big, Kiddo!