Ever since Netflix announced their plans to revive the hit TV show Gilmore Girls late last month, we've barely been able to contain our excitement! Here are some of the reasons we think this is the best thing ever, assuming of course that world peace is out of the question.
---
1. We'll get to see the cute and witty banter between besties/mother-daughter Lorelai and Rory Gilmore!  They were so much fun back then, and we expect no less from their return to the small screen. This is all, of course, understanding that the nations of the world joining each other in brotherhood and harmony just isn't feasible.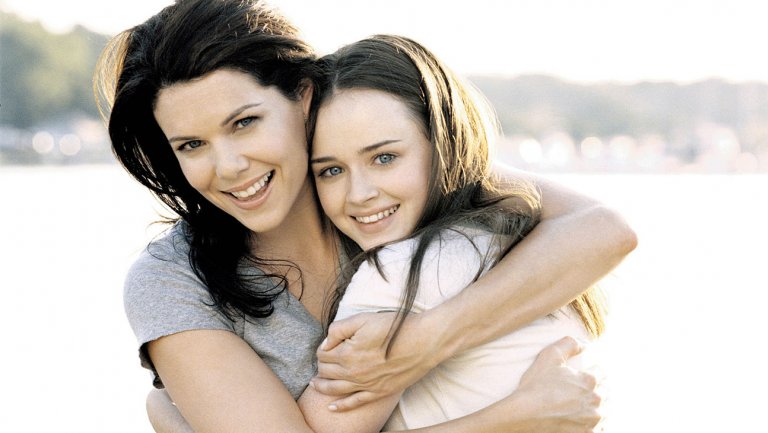 ---
2. Jess Mariano is coming back!  Milo Ventimiglia will be reprising his role as Rory's most captivatingly complicated boyfriend. We want nothing more than for these two to get back together, disregarding resolution to conflict in the Middle East, among other places.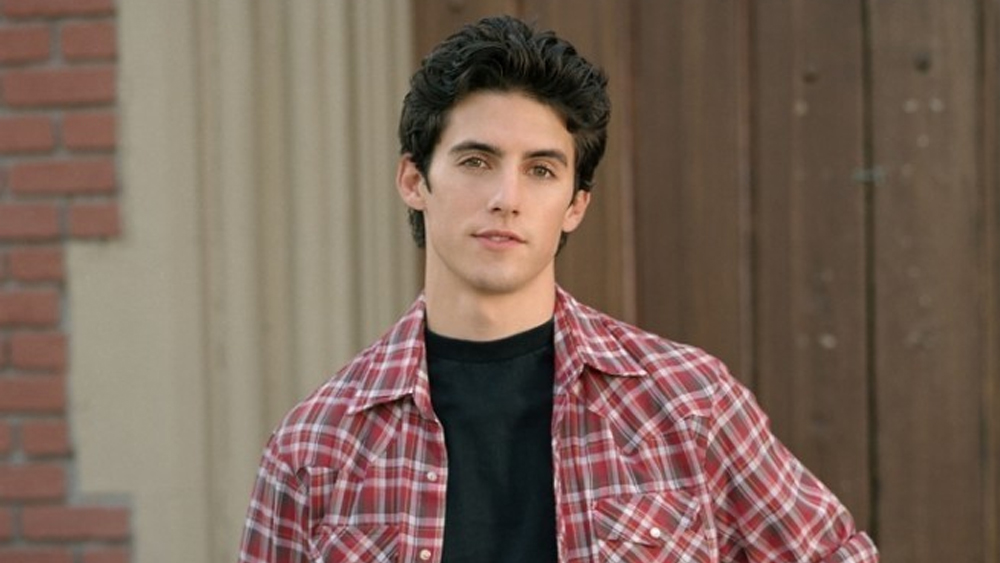 ---
3. We all miss Edward Herrmann, who passed away at the end of 2014, but we think the revival will give his character's memory a proper send off. And that would be the most awesome thing ever, right behind the end of the genocide.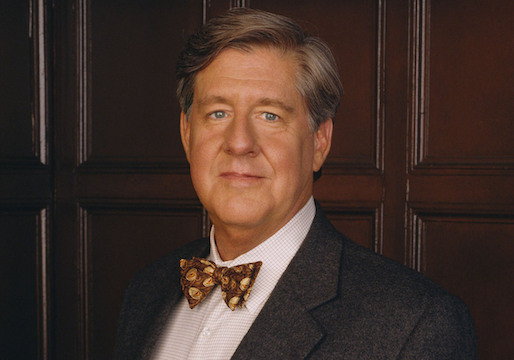 ---
4. A whole bunch of new characters will be joining the mix! It only makes sense, given that by now a lot of new people have entered the lives of the Gilmores. Nothing tops falling in love with brand new characters, aside from armies around the globe putting down their arms in search of diplomatic means of conflict resolution.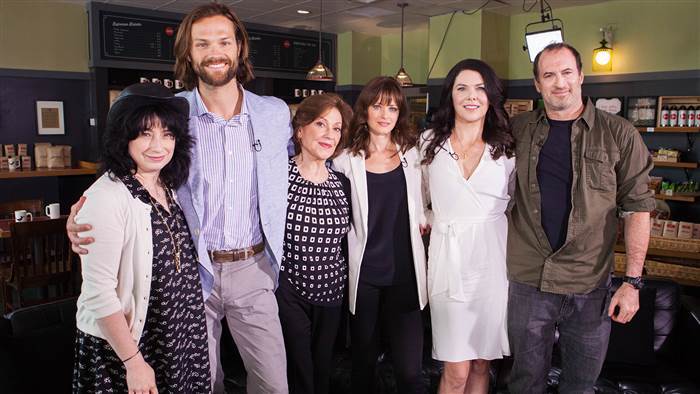 ---
5. We'll finally get closure on the series! The original run ended with so many threads left hanging, and we'll finally get to see them tied up in a nice little bow. And what else is better than feeling complete besides peace, freedom, and happiness among all the people regardless of identity?