Jesus may have died for our sins, but you're going to die when you try out his 5 tips for a better barbecue!
---
1. Marinate your meat before slapping it on the 'cue. This will ensure that you get the full flavor of the sauce and the meat.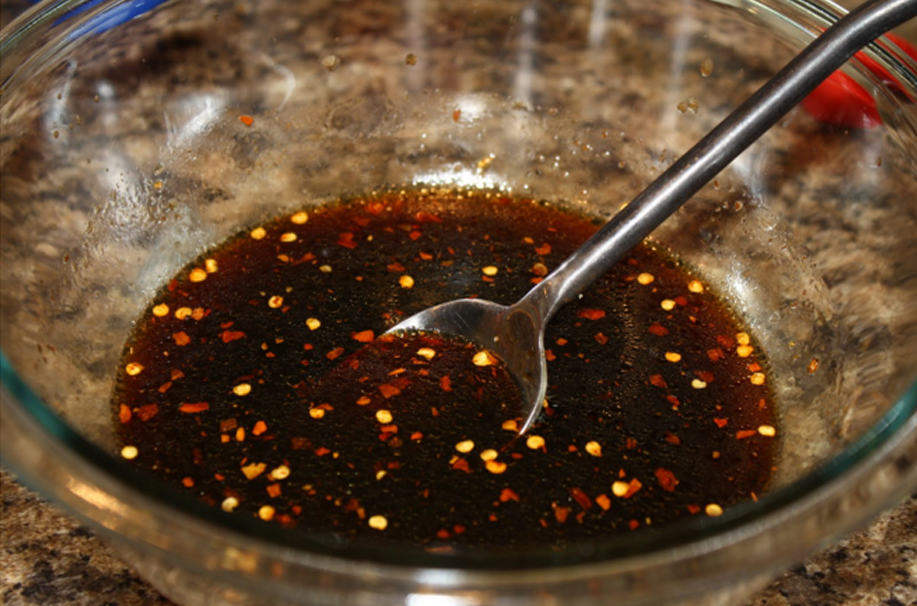 ---
2. Use a wide variety of meats. You should embrace the full body of flavor.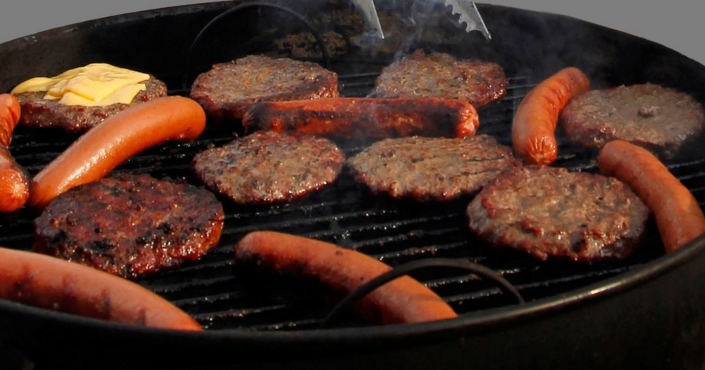 ---
3. Have some veggies on the side. Nothing like some green to balance out the palette.
---
4. Know what drinks to serve and when. Don't mix red wine with a burger, you know? Keep it simple with a cold beer!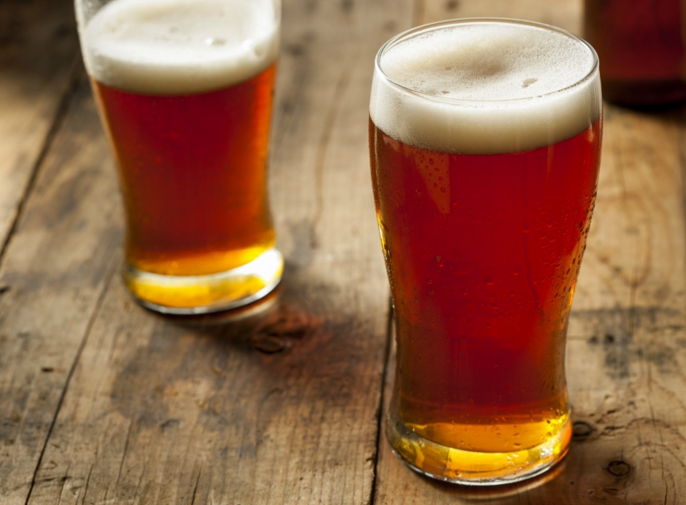 ---
5. Clean your grill regularly. A clean grill makes for more effective cooking and better tasting meat!