Every year, all the kids in my school get so excited, because Santa Claus is supposed to make the big Christmas Eve trip around the world with his magic reindeer dropping off presents. Well, I don't know if I buy it. But if Santa were real, and not just a lie by our parents to get us to behave, I know he would buy me these ten things.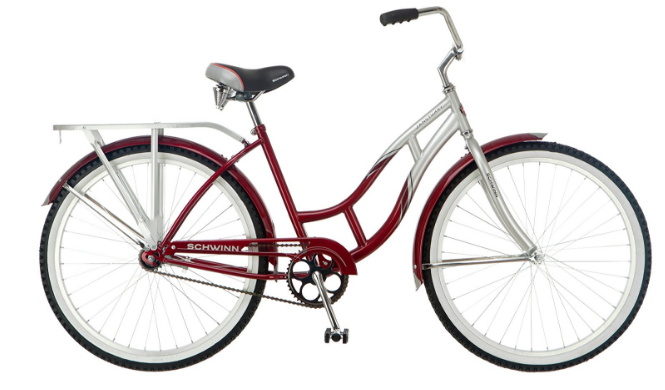 1. A New Bike: There's nothing more exciting than Christmas Eve, watching the Santa Tracker, trying to stay up late to see if you can spot Rudolf. Santa's brought so many great memories, and so many amazing gifts, and I hope he'll continue to do that this year, by bringing me a nice, shiny Schwinn on Christmas morning.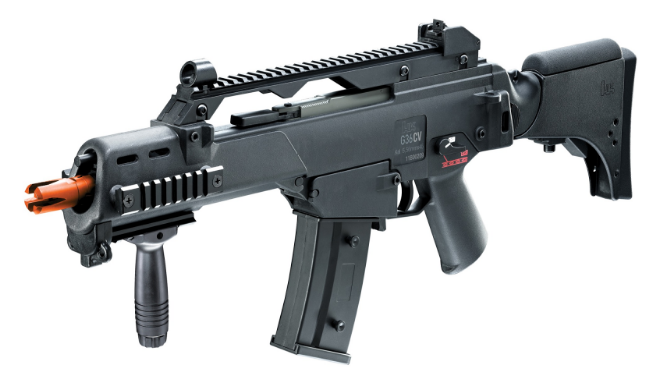 2. An Airsoft Gun: My friend Sarah says her parents told her Santa isn't real because they don't want to lie to her. But I know she's wrong, because Santa brought me a trampoline last year. If he continues to buy me everything I ask for-including an airsoft gun, which is totally safe, by the way, Mom-I'll know in my heart that Santa is real.
3. A Dylan Larkin Jersey: If it's really Santa who's been taking just a single bite out of the cookies I leave by the fireplace every single year, I know he'll bring me a nice red jersey with the name and number of my favorite player, Dylan Larkin. If not, I'll have to assume that Santa, and by extension, the Tooth Fairy, the Easter Bunny, and any and all forms of magic and wonder, are completely made up.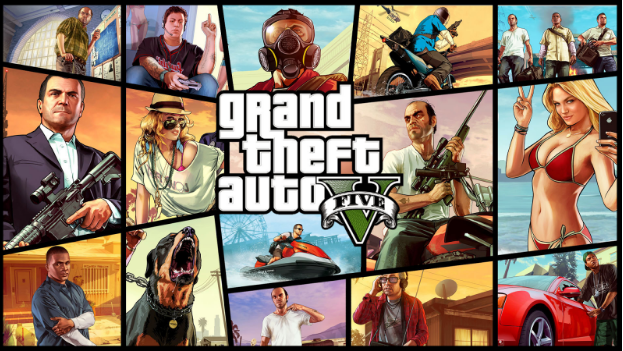 4. Grand Theft Auto V: Mom says Grand Theft Auto is inappropriate, but if Santa's really been "making a list and checking it twice," then he'd know that I'm a smart, responsible kid who deserves this harmless video game. Besides, Jason got it for Christmas last year, which proves that if Santa is real, he's totally cool with GTA and probably also Jason's parents.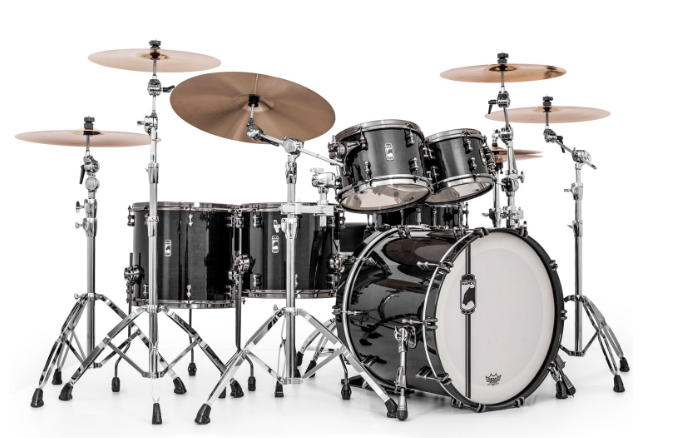 5. A Drum Set: I've asked for a drum set the past three Christmases, and I've never gotten one. It's starting to make me wonder whether Santa having the same handwriting as Mom is really just a coincidence. Hopefully Santa proves his existence this year by finally coming through with a drum set. Otherwise, I'd probably have to tell all the kids at school that Saint Nick is a lie. What a mess that would be. I'm sure the teacher would be furious.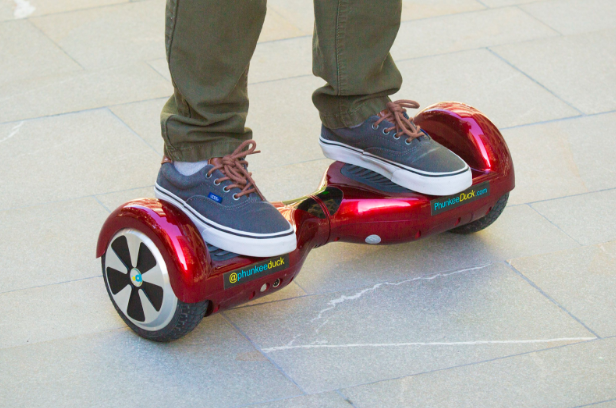 6. A Hoverboard: If Santa can travel 316,899,308 miles in one night, he can certainly buy me a hoverboard, specifically the Swagtron T1 Smart Board Self Balancing Scooter, which is expensive, but if he can make reindeer fly, I'm sure he can scrounge up $350 for a scooter.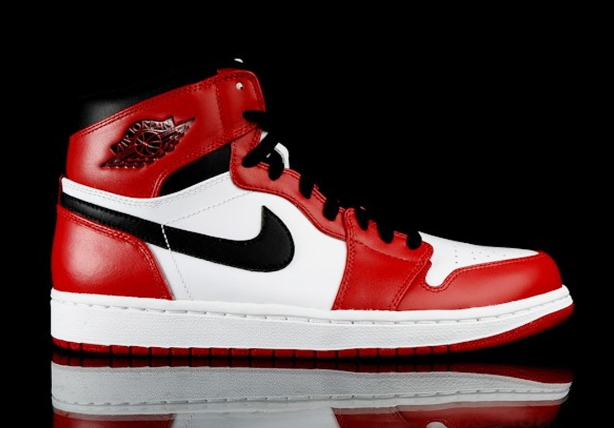 7. Signed Air Jordans: With hundreds of magical elves at his disposal, I'm sure someone up at the North Pole knows a guy who can get me a pair of signed Jordans. Like there has to be.