There's nothing like jumping in the shower and giving your hair the attention it deserves with some really great products. But whether it's due to dryness, excess buildup, or just plain old boredom, it can sometimes feel like it's time to change up your normal hair care routine. These five shampoos will definitely revitalize your hair and scalp like nothing you've tried before, but honestly, they might just be a bit too invigorating.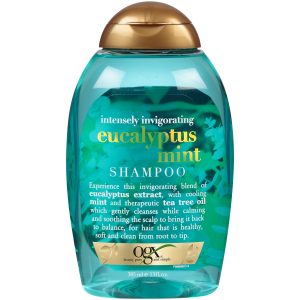 OGX Intensely Invigorating Eucalyptus Mint Shampoo (Ulta, $8.99)
The mix of ultra hydrating eucalyptus and cooling mint in this shampoo from OGX is sure to get your locks clean and your scalp tingling, but is it supposed to tingle so much that it feels like your brain is vibrating?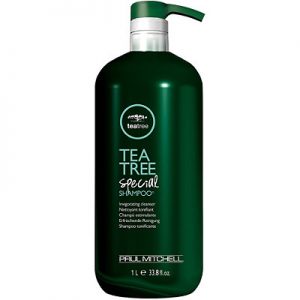 Paul Mitchell Tea Tree Special Shampoo (Ulta, $19.99)
A staple of salon-grade hair care for decades, this shampoo by Paul Mitchell with leave your hair smelling fresh and your scalp insanely energized, if that's really what you're looking for.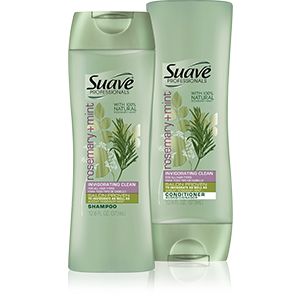 Suave Professionals Rosemary + Mint Invigorating Shampoo, (amazon.com, $2.99 )
With 100% natural herbs like rosemary and aloe vera, this shampoo is guaranteed to strip your hair of dirt and impurities at the microscopic level. And at that price point, you're better off just buying it and not worrying about whether or not that's something your hair can actually handle.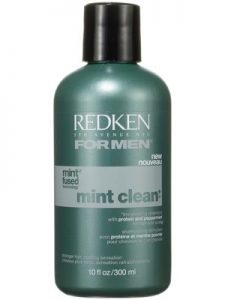 REDKEN For Men Mint Clean Invigorating Shampoo, (Ulta, $13.99 )
This shampoo for men from Redken, with a blend of essential oils and proteins, claims it can exfoliate the scalp, strengthen hair, and provide an unparalleled clean, which sounds like a miracle, but also a hygiene fuck show your hair never asked for.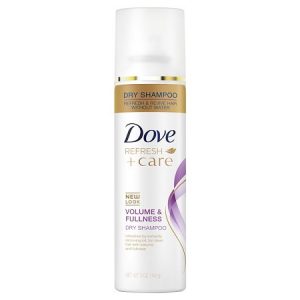 Dove Refresh + Care Volume and Fullness Dry Shampoo,  (Target, $3.94)
This dry shampoo from Dove is essential for those days in between washes, so that your fragile locks will never forget, not for one moment, that they are slaves to hygiene. Your follicles can be revitalized and stripped of every bit of its natural oils without taking a full shower, whether they like it or not.